Why IEEE ?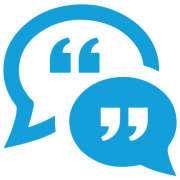 Communication
Social interaction is one of the crucial skills of an engineer.
IEEE is a social move in essence. We at IEEE engage in
teamwork to push our technological – humanitarian goals.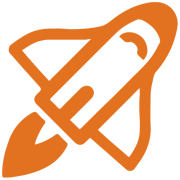 Professionailsm
We arrange classes , seminars and technical workshops
in all levels through out the year , encouraging students
to develop profesional skills adjacent to scientific ,
engeniering knowledge.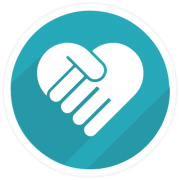 Humanity
IEEE's Prominent goal is to advance science for humanity ,
which we hope to accomplish through voluntary works.
wedge photo
Isfahan University of Technology
Isfahan University of Technology (IUT), is one of the major universities of Iran, located in the vicinity of the historical, industrial, and commercial city of Isfahan; a city with a long-standing tradition in science, art and culture as well as a leading center of technological activities.
IUT began its academic activity in 1977 and today supports up to 10000 undergraduate and graduate students in twelve different engineering departments, including Department of Electrical and Computer Engineering.
IEEE student branch in IUT starts in 2000 and is praised as the outstanding student branch several times. The branch is working under supervision of in IEEE Iran Section, region 8 of IEEE (Middle East). The management committee of IUT student branch, elected among high profile and eager graduate students, tries its best to gather students to learn, communicate, and collaborate. They also try to support students with their educational needs by seminars, workshops, conferences, and tutorial classes hold every year
Gallery
(after event) Introducing IEEE to talent students
Attendance in Isfahan Autocom Exhibition
Meeting with Dr.Zekri, Cultural Assistance of the Electrical and Computer Department
Members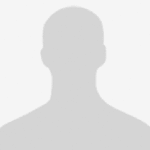 Mohammad Amin Lalehzar
Head of Program Committee and Member of Publicity Committee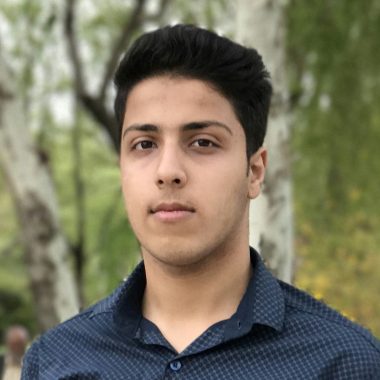 Parsa Haghighi
Vice-Chair
Mohammad Mehdi Samsami
Chair
Contact Us
Postal Code: 83111-84156
Phone Number: (+98-313) 3912450
Fax: (+98-313) 3912451
—————————————
Address: Department of Electrical and Computer Engineering,
Isfahan University of Technology, Isfahan,
(Islamic Republic of) IRAN
Isfahan
From historic city of Isfahan